Raechel Beaudoin, M.S., PPS, LEP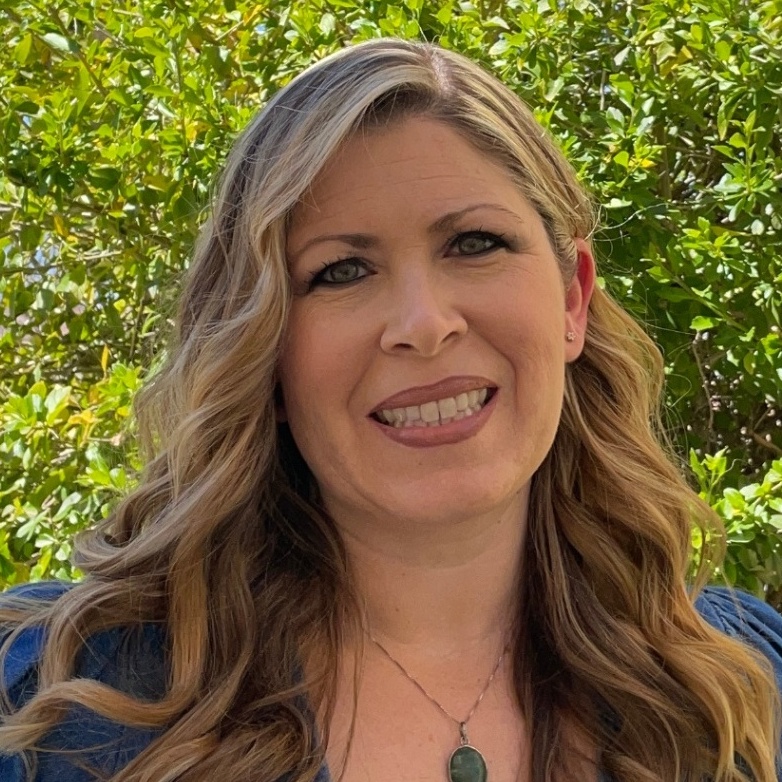 Licensed Educational Psychologist, LEP 3430
CA Credentialed School Psychologist
Raechel is a compassionate and empathetic licensed educational psychologist, who has a thorough understanding of common diagnoses that impact learning and daily functioning. She assesses the whole person and is passionate about conducting in-depth and comprehensive assessments.
Education and Training
Raechel began her training as a psychologist at the University of Southern California, in which she earned a Bachelor of Arts degree in Psychology and minor in Business Administration. She went on to earn her Master of Science degree in School Psychology, as well as her Clear Pupil Personnel Services and Child Welfare and Attendance Credential from California State University, Los Angeles. Raechel has been a Licensed Educational Psychologist for thirteen years.
Experience
Raechel has over twenty years of experience working with students from various grade levels in both public and private school settings. She also has experience assessing gifted individuals within her private practice. These experiences have given her the opportunity to provide services to a diverse population of individuals with a variety of disabilities, including: Autism Spectrum Disorder (ASD), Attention Deficit Hyperactive Disorder (ADHD), Learning Disabilities, Intellectual Disability, Developmental Delays, Multiple Disabilities, Emotional Disturbance, and students with Anxiety and Depression.
During her tenure as a school psychologist she managed the Regional Autism programs in Saddleback Valley Unified School District and Cypress School District. She also developed and implemented several initiatives on her school campuses including the Anti- Bully Club, PEACE week, Kindness Week, and Bulldog Buddies program. She has extensive experience working collaboratively on a wide range of multidisciplinary assessments, particularly those that are considered complex.
Her belief is every client exhibits personal strengths and weaknesses and can learn when provided with the appropriate tools and guidance. With each assessment she utilizes a collaborative approach in order to help clients and their families understand what is getting in the way of their learning processes. Her goal is to provide a caring, respectful, and encouraging environment, support and advocate for her clients, guide them towards a love of learning and help them succeed in their professional lives.